Grantland betting pool on who Kim Kardashian dates next. Bill Barnwell picks TMLP.
http://www.grantland.com/blog/the-trian ... tting-pool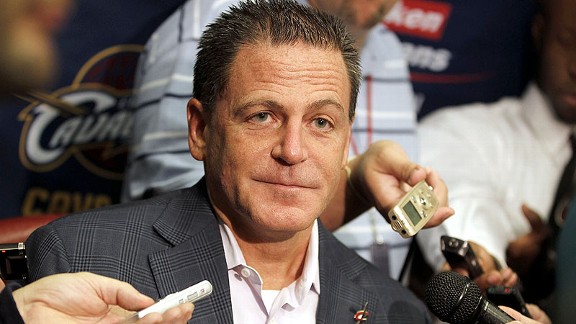 Bill Barnwell, not a Kardashian divorce expert
Pick: Cleveland Cavaliers owner Dan Gilbert
Explanation: Because of his ridiculously hard-lined stance on the NBA lockout and his newfound monopoly on Ohio casinos, Gilbert is likely to be teeming with money over the next several years. That $17 million from the E! wedding special can't last forever. If Kim is comfortable with the invitations to her next wedding being printed in Comic Sans MS, Dan Gilbert may just be the one.