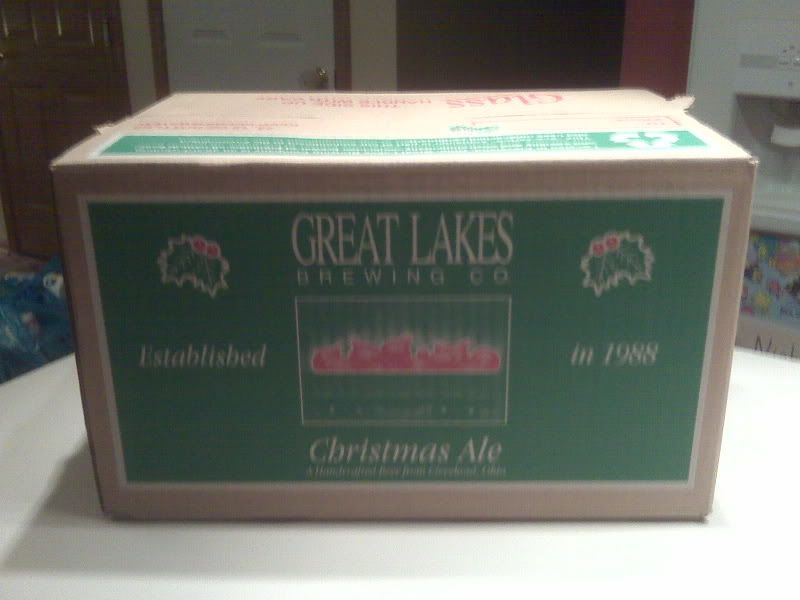 Read in Cleveland Magazine this weekend ... "last batch of Christmas Ale will be brewed on December 1, and expect the beer to be very scarce by mid-December".
Is the Christmas Ale eating away at my brain? Don't I remember buying Christmas Ale well into January last year?
Regardless, I'm not taking any chances. Entering hoard mode.